You can metaphorically have your cake, and drink it too without any of the bellyaches. Satisfy your sweet tooth with our guide to Italian sweet wines.
When you lean back from the table after a delicious – and filling – meal, sometimes the last thing you want to consider is a creamy dessert. Satisfy your sweet tooth by substituting a sweet Italian wine for your dolce course, and you'll get to have your cake (so to speak) without actually eating it.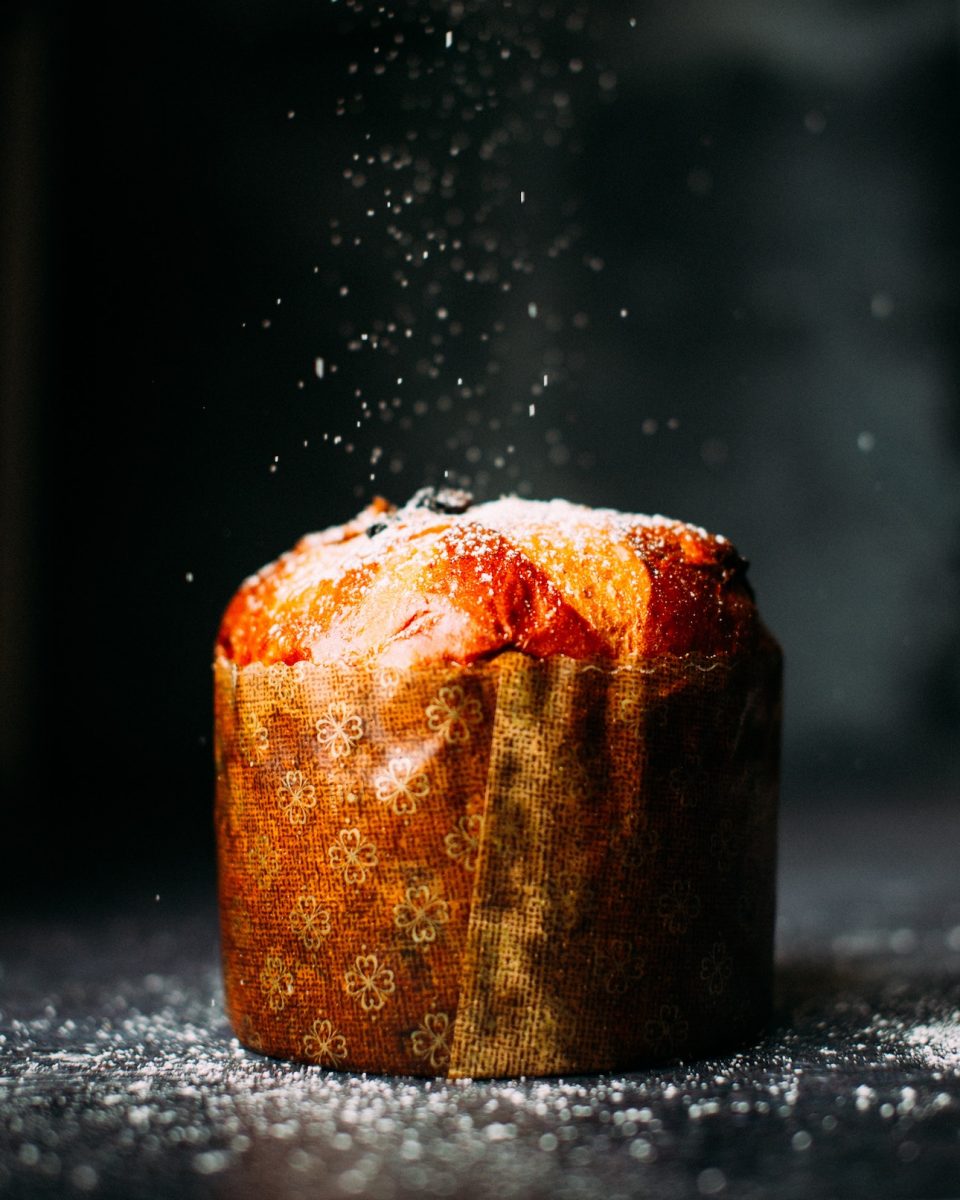 The land that gave us Barolo and Chianti also has a wide variety of sweet wines to offer. Some are ideal for an aperitivo nibble while others are perfect when served with dessert or after-dinner cheeses. The world of Italian sweet wine is vast, but hopefully, you'll see something in this brief overview to inspire you during your next trip to Italy – or while browsing the racks of your local wine store when you're shopping for a special holiday meal.
Sparkling Sweet Wines
There's no reason to save sparkling wines just for celebrations that require cork-popping, especially when many of them are so food-friendly.
Italy's bubbly Asti got a bad reputation in the United States in the years after World War II, when many producers attempted to please American consumers with a cloyingly sweet version of traditional Italian Asti, which they dubbed Asti Spumante. That headache-inducing stuff is still on US shelves, but in Italy (and many wine shops outside Italy) true Asti – like the one made by Ceretto in Piedmont – is a fruity and sweet sparkling wine that's low in alcohol. It's a great option to pair with dessert, but it can also work with spicy dishes and salads.
Emilia-Romagna's and Lombardy's sparkling Lambrusco wines come in varying degrees of sweetness, from dry to sweet and one called "Amabile" that's right in between. Lambrusco also suffered from the over saturation of substandard (too-sweet) wines called Lambrusco in the American market in the 1970s and 1980s. As is the case with Asti, true Lambrusco bears little resemblance to the syrupy Americanized version. Some are excellent with poultry or ham, which can make them attractive additions to many holiday meals. The festive reddish-purple colour doesn't hurt, either.
While Italian sweet wines are made from almost any grape, some lend themselves to this task better. Such is the case with Moscato, white wine grape that has been growing in the Piedmont region since the Roman era. Today, Moscato d'Asti comes in both semi-sparkling or fully sparkling versions and is known for its fruity sweetness. Ceretto's Moscato d'Asti is light and fresh and very fruity.
Passito Wines
One method to make sweet wines is by allowing the grapes to wither a bit to concentrate the juice. This process can be done on the vine or after harvesting by laying grapes on straw mats (they're sometimes called "straw wines"). In Italy, this process is called "passito."
Vin Santo (or "vinsanto") a beloved passito, is a Tuscan dessert wine made from white grapes. It has a gorgeous amber colour and is served with hard Tuscan cookies like cantucci for dunking. The sweetness of Vin Santo also makes it a great accompaniment to rich and flavorful cheeses or pâté. Altesino's Vin Santo, for instance, is perfect when paired with Fois Gras, stilton, or gorgonzola.
Campania's white Fiano grapes are usually made into dry wines, but Feudi di San Gregorio uses them to make its sweet passito wine, Privilegio. The wine has a bright, golden colour and flavours of flowers and dried fruit. According to the winemaker, Privilegio lends itself well to aged cheese and cream-filled pastries.
The Arcass passito wine made by Piedmont's Cascina Chicco is made with white Arneis grapes, a varietal that isn't common in the region. Arcass is one of the rare white sweet wines that can pair well with chocolate when chilled, as well as with hard cookies like biscotti.
The sweet, golden Sciacchetrà wines of the Cinque Terre are well-loved Ligurian white passito wines. They are typically fruity and light, and pair nicely with light Italian pastries. Sciacchetrà can be more challenging to find outside Italy, but wine shops in the Cinque Terre will happily ship a few bottles home for you.
Some of the most famous passiti do not come from white wine grapes, however, but red. In the Veneto region, the prized Amarone della Valpolicella is perhaps the best-known passito, though it's not known for being particularly sweet. A variation on Amarone called Recioto della Valpolicella, such as the one made by Zenato, retains more residual sugar, which makes it an excellent dessert wine to serve with chocolate. Zenato also recommends its Recioto with the traditional sweet holiday bread from Verona, pandoro.
Fortified Wines
Wines to which a spirit such as brandy is added to are known as "fortified wines." While Port (from Portugal) and Sherry (from Spain) might be more popular as after-dinner drinks, Italy produces some sweet fortified wines – one of which you may not even realize is Italian.
Marsala comes from the Sicilian city of the same name and is much more widely consumed outside Italy than inside. (Visitors to Marsala can even try non-fortified versions of the wine.) There are several types of marsala, varying in sweetness as well as in colour (from golden to dark ruby). Some marsala works well with pungent cheese, while other versions are excellent dessert wines. It's also an ingredient found in several recipes, from chicken marsala to tiramisu.
"Vermouth" doesn't sound Italian, but this fortified wine comes from Turin. Historically considered medicinal, sweet vermouth can be consumed as an aperitivo on its own. Today, it's more commonly used as a cocktail ingredient, being the key to great cocktails like Manhattans, Martinis, and that Italian aperitivo staple – the Negroni. Note that "Italian vermouth" is sweet and red, while "French vermouth" is white and drier.
The Grand Wine Tour is a mark of excellence in hospitality distinguishing Italian wineries throughout the country. Book your tasting and tour today!