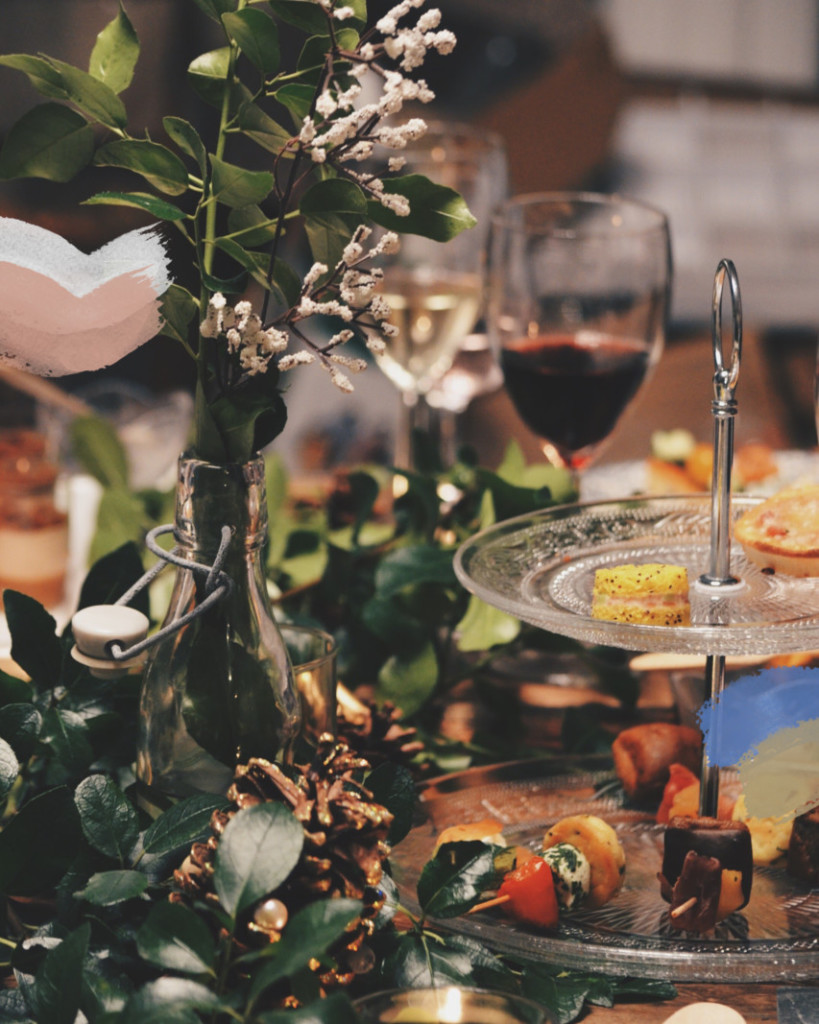 The windows are glistening with frost and lights. The mistletoe is hanging in doorways and the trees are decked. Christmas is almost upon us!
This time of year is for family and festivities. Gathering around tables, sharing meals and lingering over bottles of wine. If you are still struggling with a last minute gift, may we suggest a Grand Wine Tour? It will be sure to delight and surprise any of the Italiophiles (or simply Italians) in your life!
We will be celebrating with our family and friends as well, so please take note that our office will be closed from December 22 until January 6. We wish all our wine lovers in Italy and abroad a Merry Christmas and Happy Holiday season! Cin Cin!